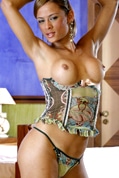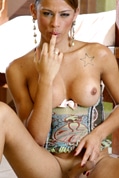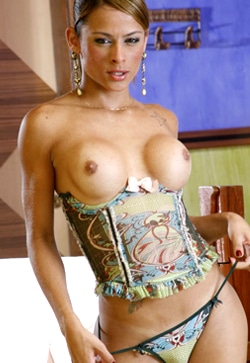 Coco
...two mouths, two cocks...
Hi, I'm Coco, a sexy, seductive shemale. I have every confidence in my ability to get ANY man I want. I know how feminine and beautiful I am...yet don't be fooled by my cuteness, I still know how to fuck like a real man. I'll confess I'm a sex addict and I've had many boyfriends and girlfriends to try and keep myself satisfied, I just always seem to need more. I'm only 23 and I want to keep playing the field for a while yet, that's why I love text sex, there's just so many cocks!
AGE:

23

LOCATION:

Stirling, Scotland

STATUS:

Single

SEXUAL PREFERENCE:

I love the feel of two cocks stroking against each other, it's so erotic. I also love 69ers, mmmmm two mouths, two cocks, so hot!
CUM and Discover a Sexy Shemale
Explore your sexual needs, desires and your naughty side with XXX TEXTSEX & PIC SWAP with a sexy shemale. We understand your wants, your needs. We understand you don't have to be gay to fancy a bit of fun with hot tgirls, feel free to explore and experiment. Whether you like it hard or soft, we offer a private, discreet, 100% horny service. Access exciting, horny chicks with dicks 24/7! We provide filthy, private and discreet fun with feminine beauties with hard cocks!