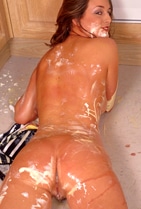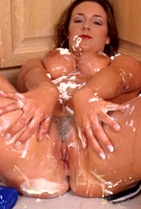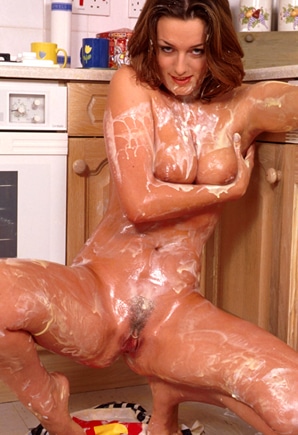 Anna
Hot whore and much more!
"Hi, I'm Anna. I have a long-term boyfriend, but he's always working away and I'm so fucking horny, I can't help but fuck other men. I love the thrill of being fucked hard and filled with another man's cum, then speaking to my boyfriend on the phone. I know it's naughty, but I'm a naughty girl! A naughty, cock sucking, cum guzzling slut who needs to be treated like the dirty whore I am. I like to get wet and messy, one of my fave' things is playing with cream and custard, mmmmmm! Filling my hot cunt with sweet dessert and being eaten out, or covering a fat, delicious cock and slurping it all off...I get carried away sometimes, I'll have my mouth wrapped around you until my jaw aches, my mouth waters and my cunt aches. If you want to cum hard and play naughty with me like my boyfriend should be doing, then text me now. I'm gagging for it! ".
AGE:

34

LOCATION:

Birmingham, Midlands

STATUS:

Long-term boyfriend

SEXUAL PREFERENCE:

Being watched, getting fucked hard, food play, anal play, bondage, strap on play, etc, etc, etc…!!!
The UK's supreme of dirty sms sex. 24-7 sex on your mobile FILTH!
Anna is a 34 year old dirty whore from Birmingham. She doesn't mind being referred to as a whore because that is exactly what she is and very proud of it too. She's fucks anyone, anytime and anywhere. She's a highly sexed nymphomaniac and simply can't help her love of cock! She's obsessed, actually possessed. She thinks about nothing else and is horny all day everyday. Which is why she cheats on her boyfriend – needs must when you have to cum!