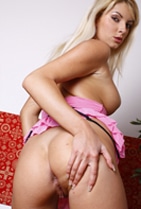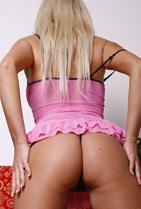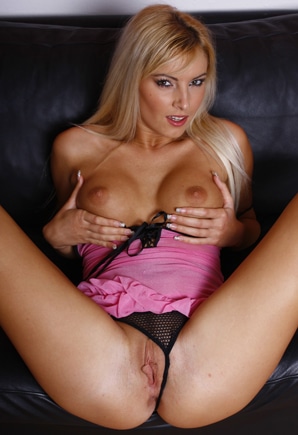 Mackenzie
Kinky Scottish Slut
"Hi guys - are you a naughty boy? Do you need a good spanking? Would you like to be taught a lesson for being bad? I'm Mackensize, a seriously hot, blonde-hair, blue eyed cock loving kinky nympho. My thing is dirty sex - extreme and hardcore rough shagging. Adventurous, spontaneous, unique and taboo. I am anything but shy. I am a slut and don't give a fuck..!! I want, or should I say, NEED satisfying and gratifying sex. I do love to be in control and MUST ride on top. I know what my pussy needs and will instruct you on how to please me. Text sex with me is an experience you will never, EVER forget. I am addictive and you will definitely be cummin back for more. Trust me when I say that I know what turns a man on. Dressing up and filthy role play is my forte. I have a million personas - I'm a first class porn actress who deserves a global award!"
AGE:

31

LOCATION:

Moray, Scotland

STATUS:

Single

SEXUAL PREFERENCE:

dominatrix sex, blind folding, chaining, whipping, spanking, paddling, mutual dildo fucking, water sports, anal, oral, being watched fucking, any kind of group sex, double penetration, extreme dirty talk, role play and dressing up
Wanna Play Dirty with a Filthy Slut? Then Try SMS Sex with Pics
We cater to EVERY kind of kink imaginable. Hot Dommes, sweet subs, horny slaves, kinky milfs, fetish grannies, water sports honies, big titted cum eaters, teen knicker lovers, you want it, we have it! Kinky sms sex with pics at it's best. Get creative, bring your fantasies to life and get KINKY! Browse the profiles, pick the kinky slut for you and TEXT! Are you ready for the ride of your life? Prepare to have your mind blown and your balls drained.