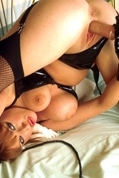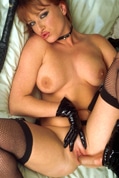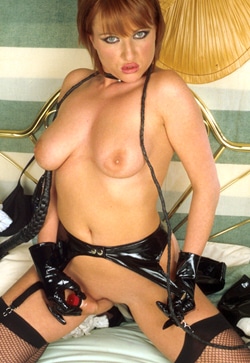 Patrice
I Take NO Prisoners
"I am a professional Fetish FemDom who takes NO prisoners. All you tiny cocked little sissy boys will be put in your place if you come anywhere near me. I will not go easy on you. I will not show you compassion or sympathy. I WILL humiliate and OWN you. If you misbehave expect to be severely punished. If you behave, still expect to be punished. I know exactly what you need sissy boy and trust me when I tell you you won't find anyone to give it to you as well as I can."
AGE:

30

LOCATION:

Salisbury, South East

STATUS:

Unknown

SEXUAL PREFERENCE:

Absolute submission is what I require, everything that comes after that is my preference - strap on play, sissification, piss play, denial, forced orgasms, I love it all.
121 Sex Text - Perfect for Sissies, Subs, Slaves and Kinksters!
The UK's Kinkiest 121 sex text service is right HERE! Do you need to kneel for a fierce Dominatrix? Surrender to a hardcore Domme? Get sissified and fucked by a Fetish FemDom? Whatever your kinky needs, we can deliver. You'll find the perfect Mistress to rule over your cock and own your cum. Step inside the dungeon of debauchery and prepare to serve. FILTHY texts, the sexiest pic swap and the wildest fantasy ride awaits you, it's all just a simple text away!